Graydon's grand residences offer beautiful interiors, delivered furniture-ready with carefully curated choice of designer finishes.
These open, flow-through floorplans feature 10' ceilings and expansive terraces with unobstructed walls of glass, and balcony railings designed to optimize natural light. Graydon's spacious 2 to 3-bedroom residences range in size from just over 2,000 sq ft to 3500 sq ft. Welcome to the pinnacle of elegant living.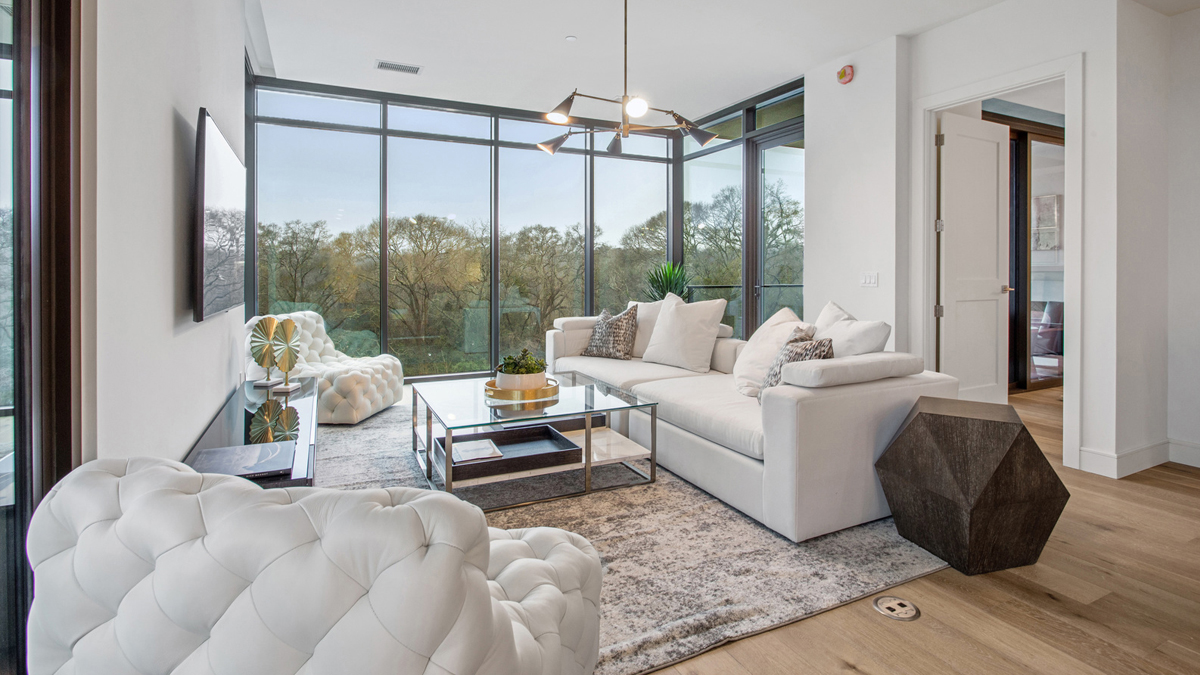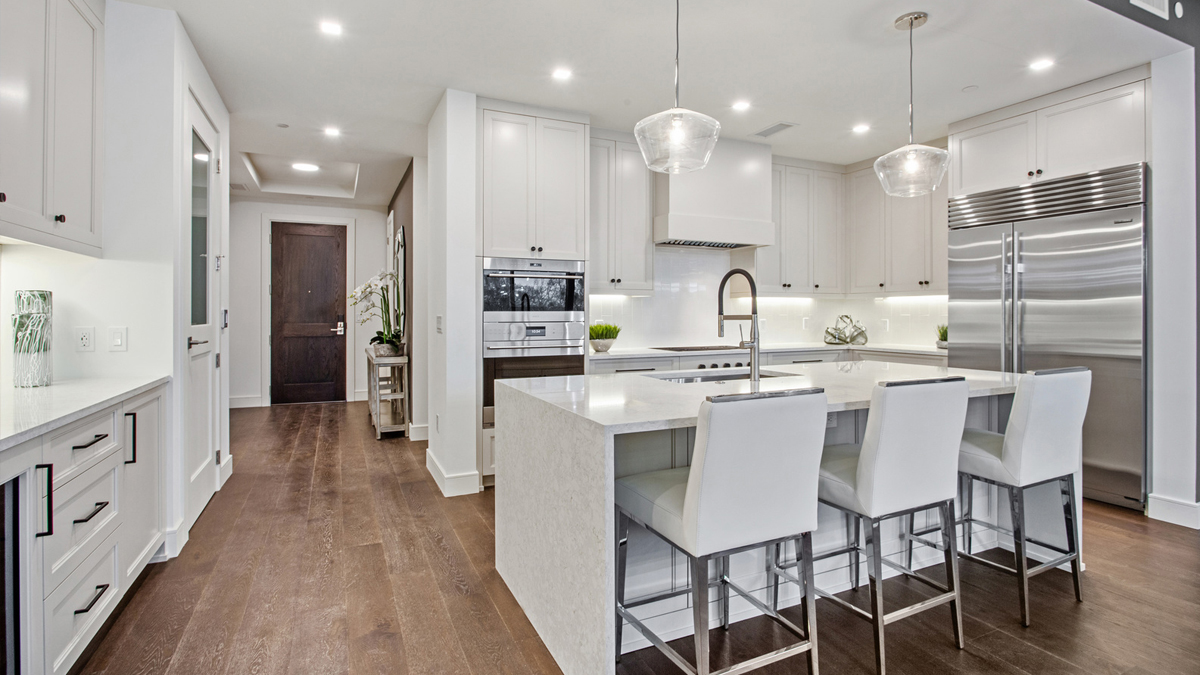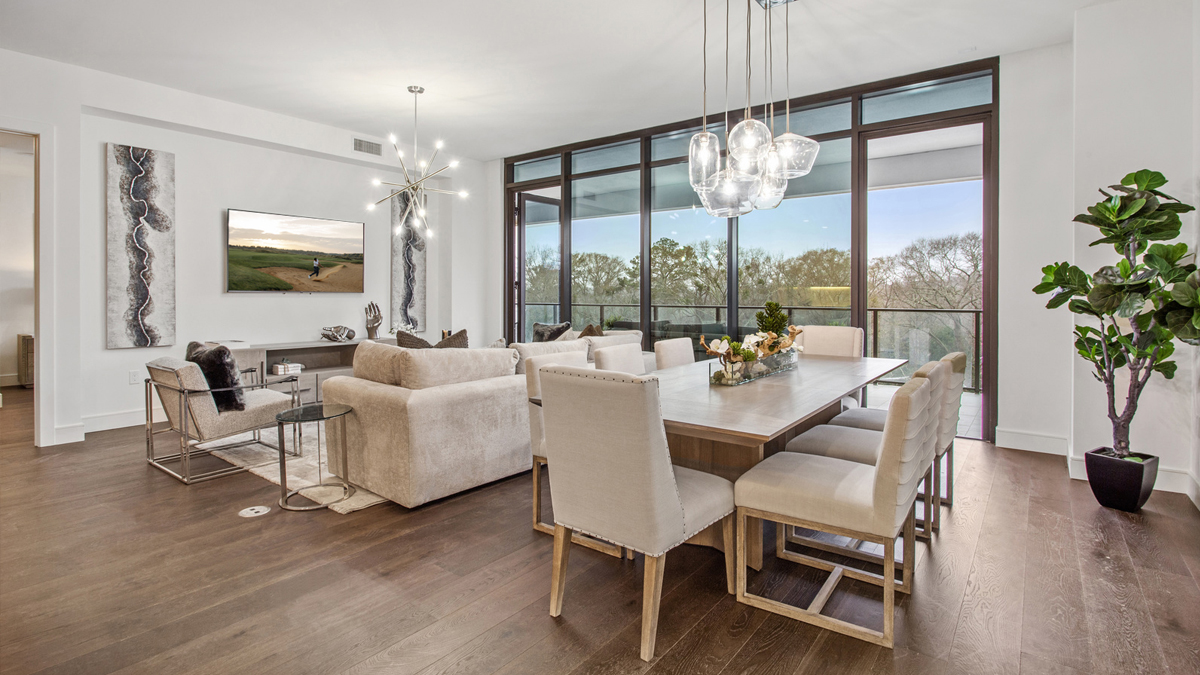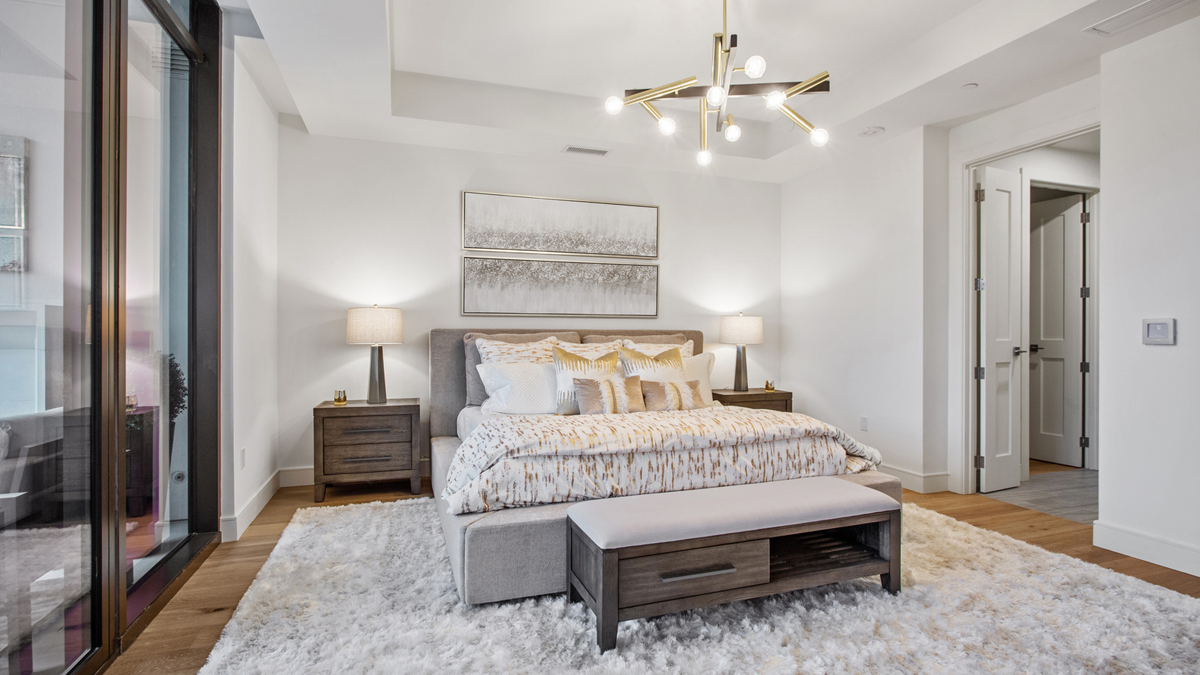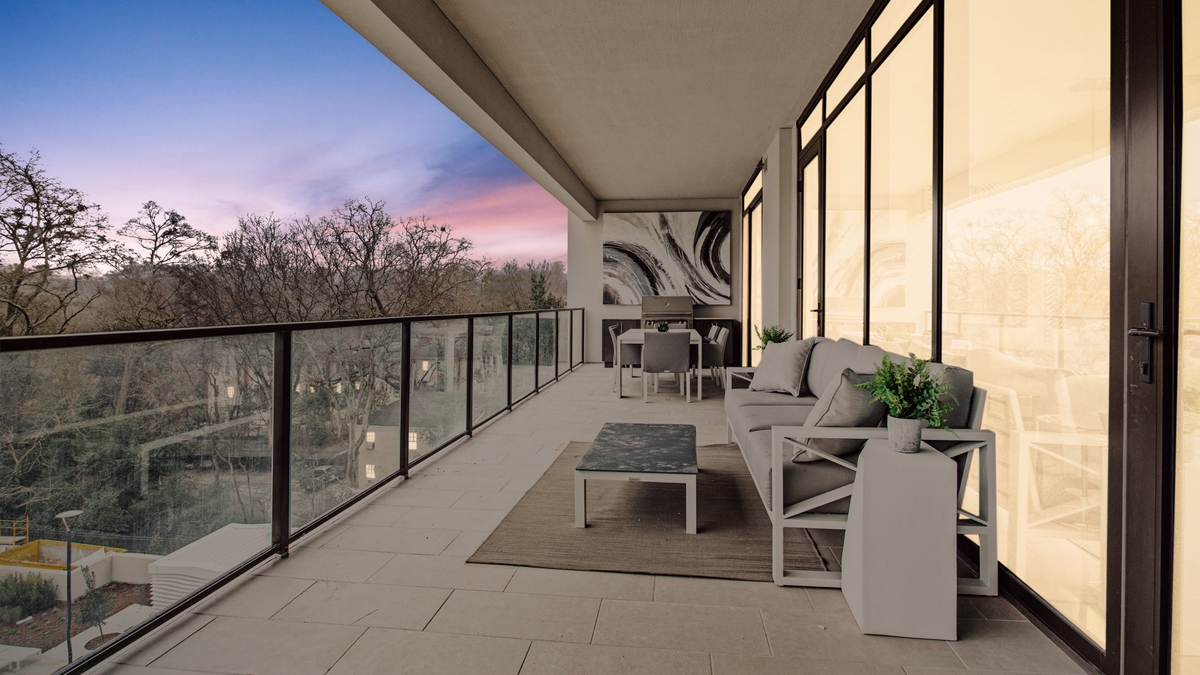 Live at
Graydon Buckhead.
All dimensions are approximate and all floorplans and development plans are subject to change. There are various methods for calculating the total square footage of a condominium unit, and depending on the method of calculation, the quoted square footage of a condominium unit may vary by more than a nominal amount. The total condominium unit square footages as shown are based on the "Architectural Method" of measurement and the exterior perimeter measurements of the condominium unit, which include exterior walls and interior columns, are fifty percent of demising walls. These square footage calculations are higher than the interior area space calculations for the condominium units. Please see the Declaration of Condominium document for more information.
Register Your Interest
Register below to receive the latest updates on Graydon Buckhead