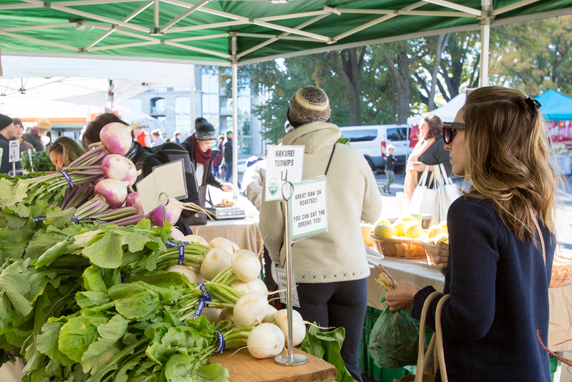 Located at 2520 Peachtree Road, Graydon places you in the heart of the most lush and historic district in Buckhead, surrounded by parks, gardens and beautiful estates. And right on your doorstep is Atlanta's thriving art and cultural center.
You might choose to spend a Saturday morning with a cup of coffee, strolling through the Buckhead Farmer's Market, then heading off to shop the boutiques – after all, you are in the heart of Atlanta's Rodeo Drive. Or tour the latest exhibit at The High Museum of Art, followed by dinner at one of Buckhead's trendiest new restaurants. Afterwards, retreat to the bar at Graydon's own Residents' Social Room for a nightcap with neighbors.
At Graydon, the best of everything the city has to offer is never more than a few minutes away.
The Crossroads
of Atlanta
In 1840, Henry Irby placed a prized deer he'd hunted in front of his tavern – located at a backwoods' crossroads. Soon, locals began to gather at Irby's Tavern to share news and trade saying they'd meet "at the Buck's Head." Over the years, the town transformed from a collection of remote country estates to one of Atlanta's most exclusive neighborhoods and a hub of activity. Two centuries later, Atlantans are still gathering in Buckhead, a thriving hub with the best the city has to offer.
Close to Home.

Far From Ordinary.
Graydon is at the heart of Atlanta's thriving arts and cultural center, with endless possibilities for entertainment and exploration. Minutes from your doorstep are renowned theaters, iconic museums, beautiful greenspaces and world-class dining.
Shopping
Grocery
Dining
Parks
The Shops Buckhead Atlanta
Lenox Square
Shops Around Lenox
Phipps Plaza
Ponce City Market
Peachtree Battle Shopping Center
Whole Foods Market
Fresh Market
La Grotta
Le Bilbouquet
Le Colonial
Umi
Bones Restaurant
Little Alley Steakhouse
Bacchanalia
Holeman and Finch Public House
Swan Coach House
Register Your Interest
Register below to receive the latest updates on Graydon Buckhead