Headquartered in Palm Beach County, Florida, Kolter has introduced a vision for luxury that is continually raising expectations for homebuyers and establishing new standards for the industry. Committed to "Creating Better Communities," the company brings over 20 years of innovative residential development to each new endeavor.
Kolter recognizes that with each new home sale, there is an inherent commitment to deliver not just a quality residence, but a unique, amenity-rich lifestyle. With that in mind, the company strives to deliver the most sought-after, energy-efficient designs, complete with the finest finishes and amenities. Currently, Kolter, though its affiliates, is developing exceptional residential lifestyle communities in over 40 locations throughout the southeastern United States.
For more information about the developer and their communities visit: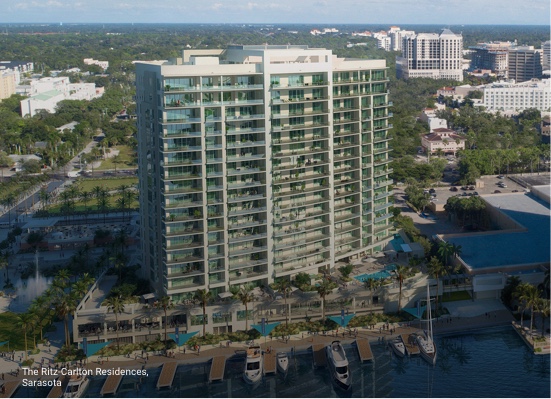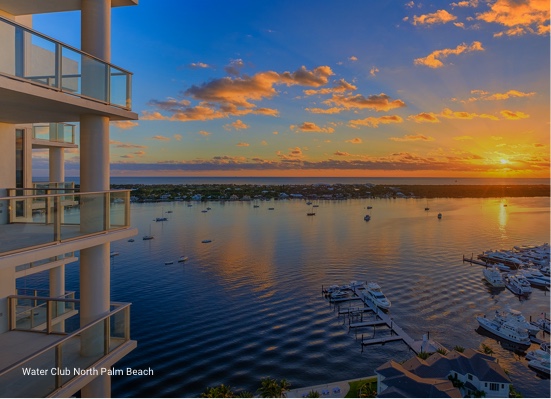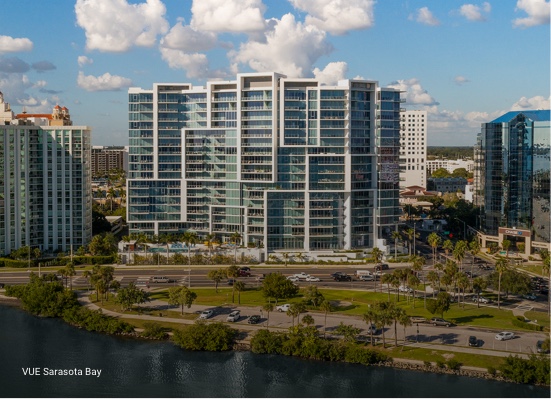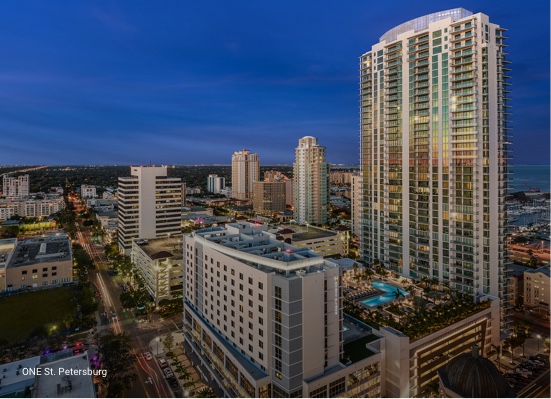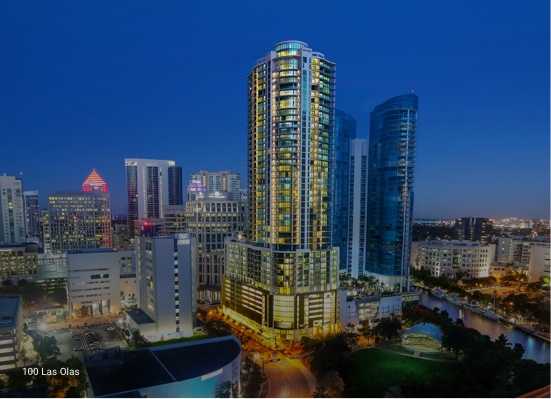 Rule Joy Trammell Rubio, LLC is an innovative and award-winning architectural and interior design practice recognized for excellence in master planning, architecture, and interior design. With a wide range of experience on both national and international levels, RJTR brings a wealth of knowledge and expertise to each project. From initial site testing and conceptual design studies to intricate detailing and project realization, we will work with the entire project team to help make sure that project goals are achieved by providing a design that is right for the client, the budget, the site, and the project's target market.
Headquartered in Atlanta, GA, the Principals at RJTR have worked together as a team for over 20 years, providing design services on projects which have proven to be profitable, long-term assets for their clients.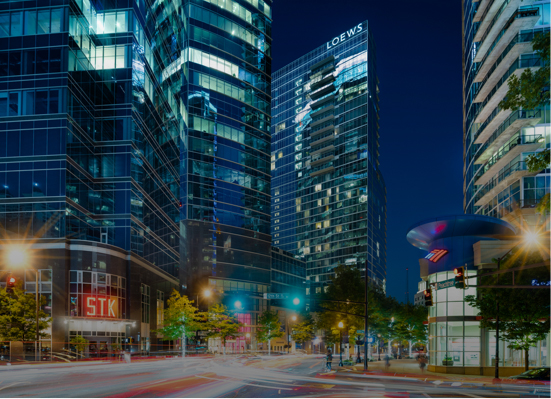 Founded more than 20 years ago, Susan B. Bozeman Designs, Inc. specializes in conception-to-completion design projects across a broad spectrum of club, corporate, and residential projects.
The Bozeman team balances creativity and attention to detail on projects that span new construction, renovations, additions, and oversight of all interior finishes and furnishings.
Bozeman-designed interiors are highly customized and specific to each client – whether contract or residential.
All projects at Susan B. Bozeman Designs, Inc. are overseen by highly experienced management that applies extensive resources to ensure projects are completed in a timely manner and within established budgets. Experience, expertise, quality, and teamwork are the cornerstones of the firm, and they guarantee a seamless and successful project for every client.

Ansley Developer Services is an industry leading Sales and Marketing firm which specializes in new developments. ADS is comprised of four principals who bring over 90 years of combined experience in for-sale multifamily and master-planned communities nationally and across the globe. They have amassed a team of market leaders to make ADS a full-service firm executing on project envisioning, viability studies, marketing strategy and execution, and most importantly delivering sales results.
Their current portfolio includes domestic and international high-rise condominiums, resort and master plan developments, hotel-branded condominiums, conversions, adaptive reuse, and townhome communities. From concept to closing, ADS works together with you to create the best platform for success. We orchestrate on your behalf a tailor-made sales + marketing plan for your development.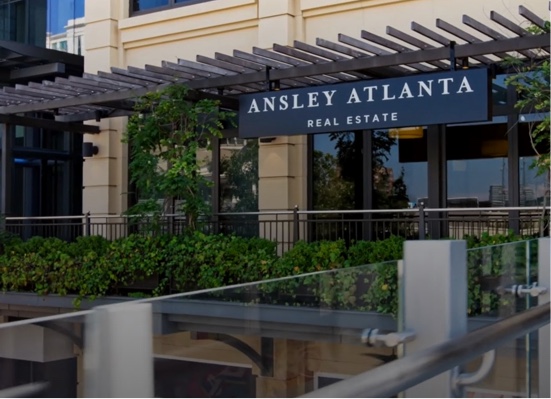 Integra Construction, Inc. is a privately held general contracting construction company based in Atlanta, Georgia with a satellite office in Indianapolis, IN. Integra primarily performs work in the southeastern and mid-western United States. Our strong relationships with clients has allowed us to follow them and work in over 20 states. Integra maintains licenses in 23 states allowing us to rapidly respond to clients needs where ever they may be. Integra's core leadership has been with the company since inception and continues to maintain an active role in daily operations. Integra's wide array of project experiences and hands on approach to managing the day to day operations of the company allow us to best serve our clients needs from project inception, budgeting, design, construction, close out and warranty.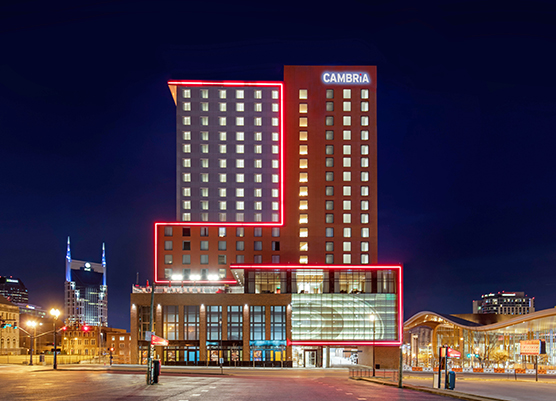 Register Your Interest
Register below to receive the latest updates on Graydon Buckhead